Steps for accessing and reporting in the Human Subjects System (HSS) and other resources can be found on this page.
A subset of information for the RPPRs will be for studies involving human subjects. In these cases, the Human Subject link will appear in Section G.4.b Inclusion Enrollment Data of the RPPR. As a reminder, information in HSS covers the current project period.
Accessing HSS via eRA Commons
SO: Status tab > General Search screen > Specific Award >Action column > Human Subjects Link
PI: Status tab > Status — PI Search screen > Status Result — List of Applications/Awards screen > Specific Award >Action column > Human Subjects Link
Both: RPPR tab > Manage RPPR > Specific Grant > RPPR Menu screen > Edit button > Inclusion Section (G.4.b) > Human Subjects Link
Accessing Status*
Once logged in to eRA Commons, click on Status on the landing page, or click on the apps icon on the upper left corner of the screen and select Status from the drop-down menu. See Figures 1 and 2.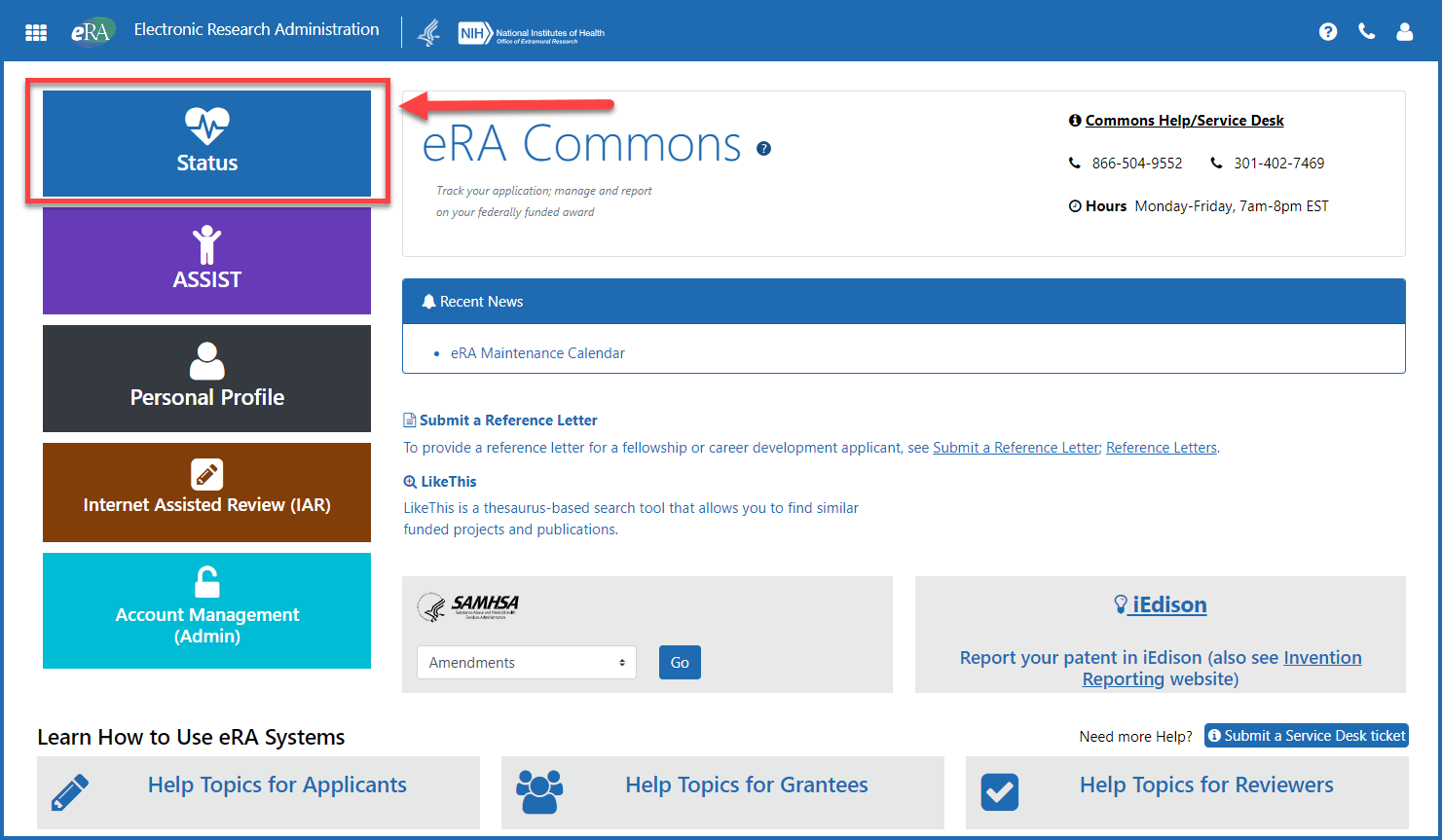 Figure 1: The Status button on the eRA Commons landing page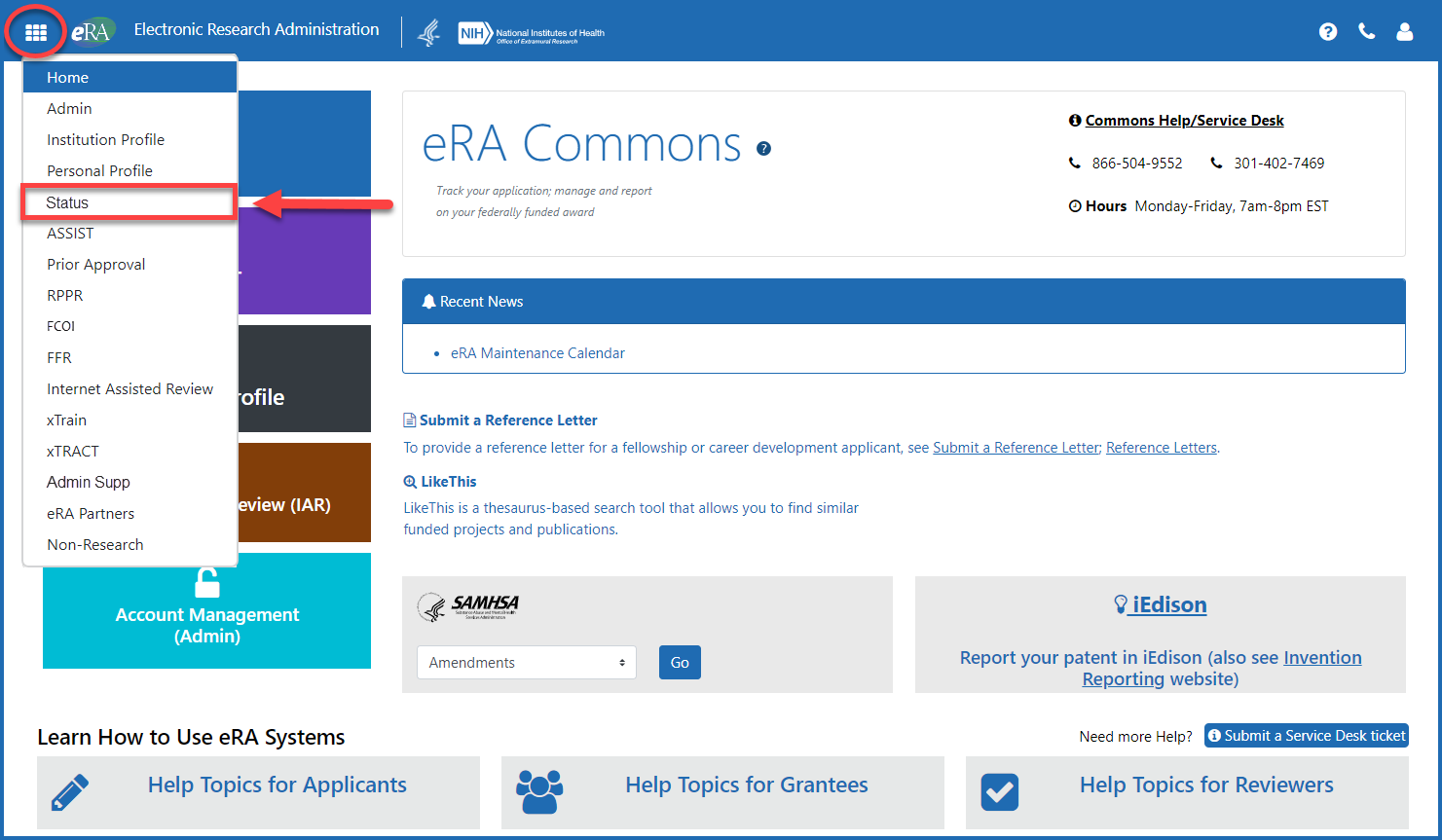 Figure 2: Accessing Status from the apps icon drop-down menu
Basic Tasks (step-by-step instructions from the online help)*
* You must be logged into eRA Commons with appropriate role(s) to complete these activities.
Main Screenshot
Click on thumbnail image to expand to full view.
Figure 3: Section G.4.b of the RPPR showing the Human Subjects link
Additional Resources
Policy Links