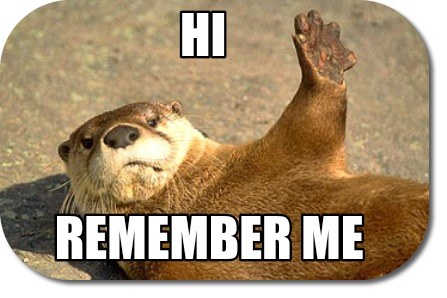 I know it wasn't that long ago, but in case you missed it, in the last Items of Interest there was an article about the Early Stage Investigator (ESI) status request feature (Badda Bing, Badda Boom! (ESI Status Extension)). The ability to request an extension to your ESI status is moving to an electronic process within the Personal Profile in Commons. At the time that article was published, the release of the request feature was scheduled for the end of July. That release date was rescheduled for today, August 22, 2019. Remember to check out the tutorial video ESI Status Extension Request to see how it works.
For more information on this topic, check out Guide Notice NOT-OD-19-125
Information is Good (Unfunded Applications)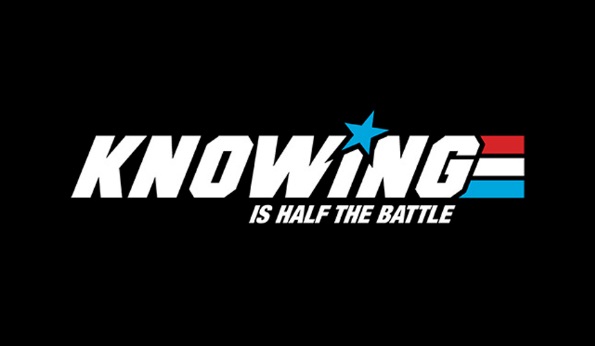 Remember this one…"G.I. Joe! A real American hero…" where knowing is half the battle! I always enjoyed that idea as a kid. I think I enjoy it even more as an adult. Well, usually — my bank account balance being the exception. But in most cases, having critical information is good and helpful. And for that reason, NIH is centralizing a communication process concerning unfunded applications. As it is, right now, NIH Institutes/Centers (ICs) generally inform applicants that a submitted proposal will not be funded. However, each IC does this differently with regard to the timing of the notification. This new systematic process will be in addition to what the ICs do, so that is some good information to have. Here is how it will work… A consolidated email will be sent to the Authorized Organization Representative (AOR), to the signing official (SO), and to the Notice of Award (NoA) email address provided on the Institution Profile. This email will include a list of applications from that institution that were not selected for funding approximately 14 months after the application's council date.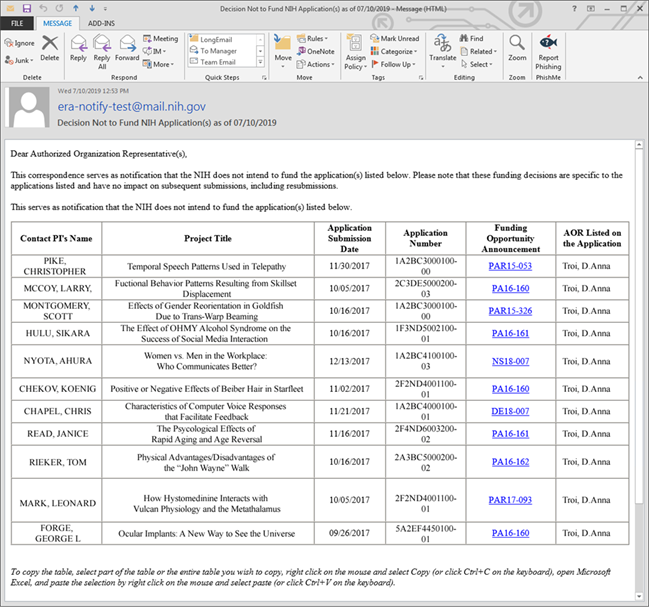 click image to enlarge
Figure 1:
 Sample of Unfunded Applications Notification
Additionally, signing officials and principal investigators will be able to log in to eRA Commons and see that an unfunded notification has been sent. On the Status Information screen, in the summary section at the top, the text "Unfunded notification sent on MM/DD/YYYY" will appear after the notification has been sent.
These emails will represent the official notification of record that the applications in question have not been funded. Also be aware that these notifications are not related to any subsequent submission of the same proposal as a resubmission or to a different funding opportunity.
And in the immortal words of Cobra Commander: "Destro, you're out of the band!"  (Yeah, I had no idea how to wrap this one up).