Due to upgrades being deployed to the eRA Commons, documents found on the detailed Status Information screen (see Figure 1) will be unavailable tomorrow night, Tuesday, January 8, 2018 from 9:00 p.m. to 10:00 p.m. EST.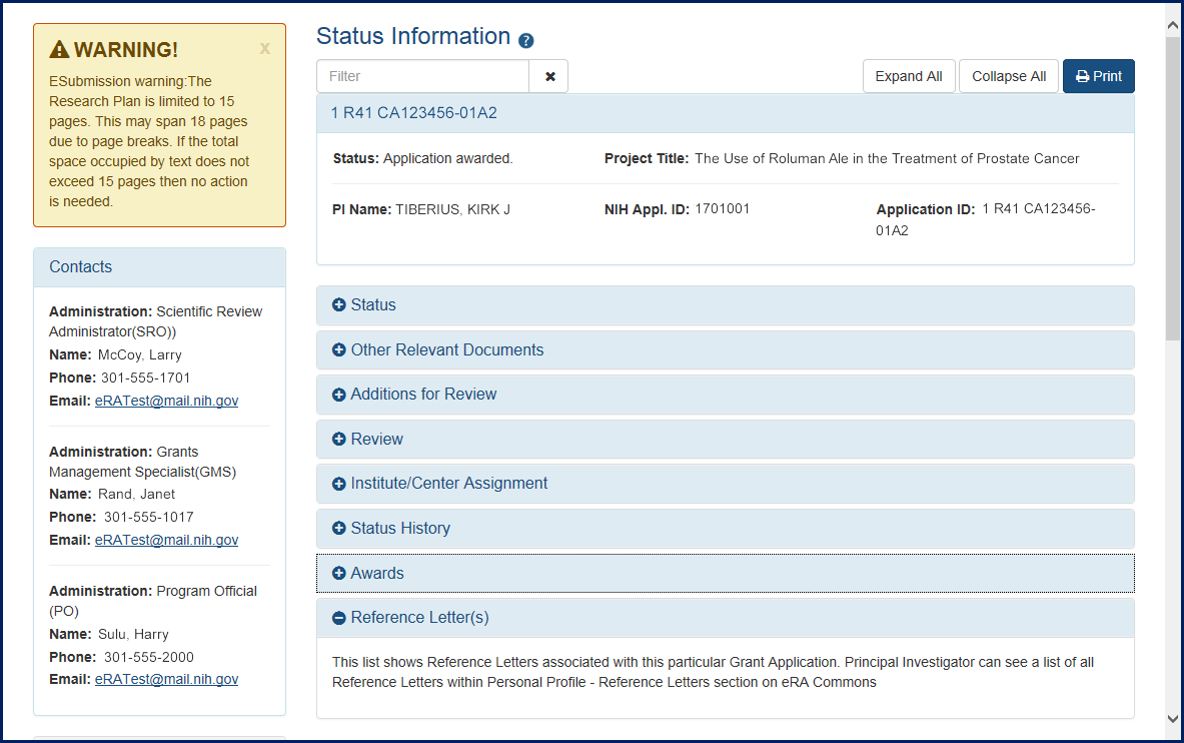 Figure 1: Detailed Status Information Screen
During this time, users will be unable to access grant related documents found on the Status Information screen.
If you feel this issue may impinge on your ability to submit an application in a timely manner, please refer to the Dealing with System Issues web page for guidance.