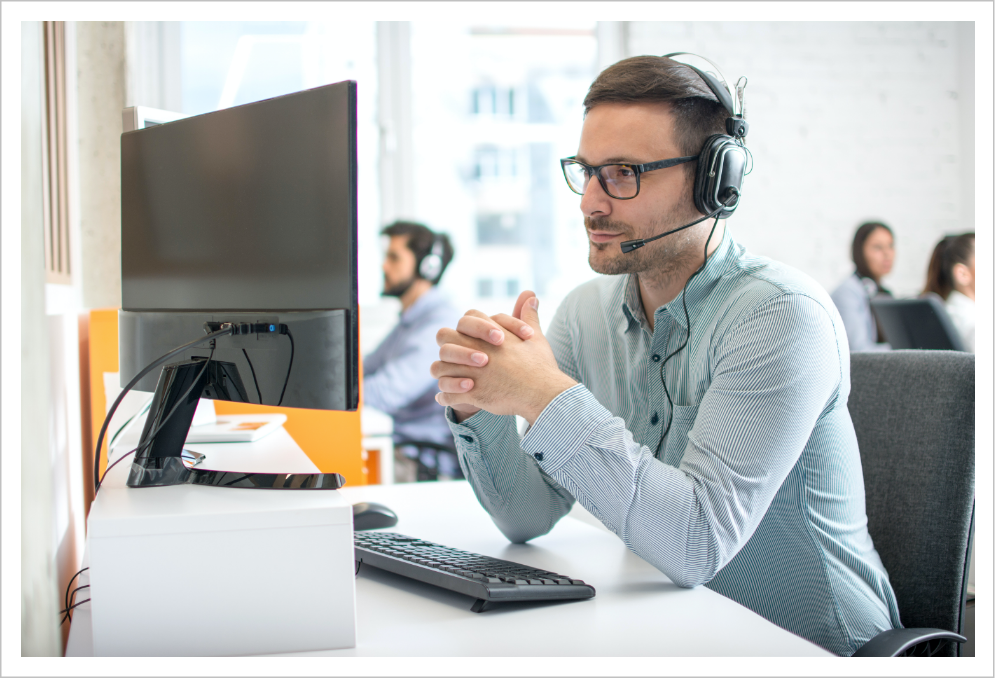 The eRA Service Desk offers frontline support to eRA system users, whether it is navigating the system or solving a particular issue. The Service Desk handles over 100,000 requests a year.
For new agencies coming on board to use eRA systems, Service Desk liaisons are part of the training team that helps agency users get up to speed on eRA modules.
Once agency users are acclimated with eRA, the Service Desk provides regular ongoing support.

Hours:
Available Monday through Friday, 7 a.m. to 8 p.m. Eastern Time (excluding federal holidays)

Avenues for Seeking Help
The Service Desk's ticketing system allows users to log in to check the status of their service request(s) and to communicate additional information to Service Desk staff

Providing End-User Support and Resolution
Service Desk team members are trained to support all modules; continuous training is provided to keep team members up to date on the latest additions/changes to the system

Assist callers by troubleshooting their issues
Provide necessary guidance and available resources

Liaisons/Subject matter experts work closely with system owners and eRA's Partner Engagement Team (PET) to quickly identify system issues and provide resolutions

Managing Accounts
The Service Desk helps with creating and managing user accounts

Ensuring Data Quality
The Service Desk Quality Assurance (SDQA) team manages data update requests for eRA and helps to ensure the integrity of NIH's and partner agencies' data