Steps for generating and submitting an automated Trainee Diversity Report with your RPPR and other resources can be found on this page.
For specific mechanisms, an automatically generated Trainee Diversity Report is required to be submitted with the RPPR. Institutions receiving specified institutional research training grants, institutional career development awards and research education awards must submit the automated Trainee Diversity Report electronically with their RPPRs, including annual, interim, and final RPPRs.
Generating the Trainee Diversity Report
From the xTrain Module: You will find the Generate Trainee Diversity Report link on the Trainee Roster (see Figure 1).
 


Figure 1: Generate Trainee Diversity Report in the Trainee Roster screen
From the RPPR module: The Generate the Trainee Diversity Report link will be found in Section B.4 (see Figure 2). Click the link to open and review the report, which can then be attached to the RPPR by clicking the Submit for RPPR button and confirming the submission.


Figure 2: Generate the Trainee Diversity Report in Section B.4 of the RPPR
Accessing xTrain*
Once logged in to eRA Commons, click on the apps icon on the upper left corner of the screen to acces sxTrain from the drop-down menu. See Figure 1.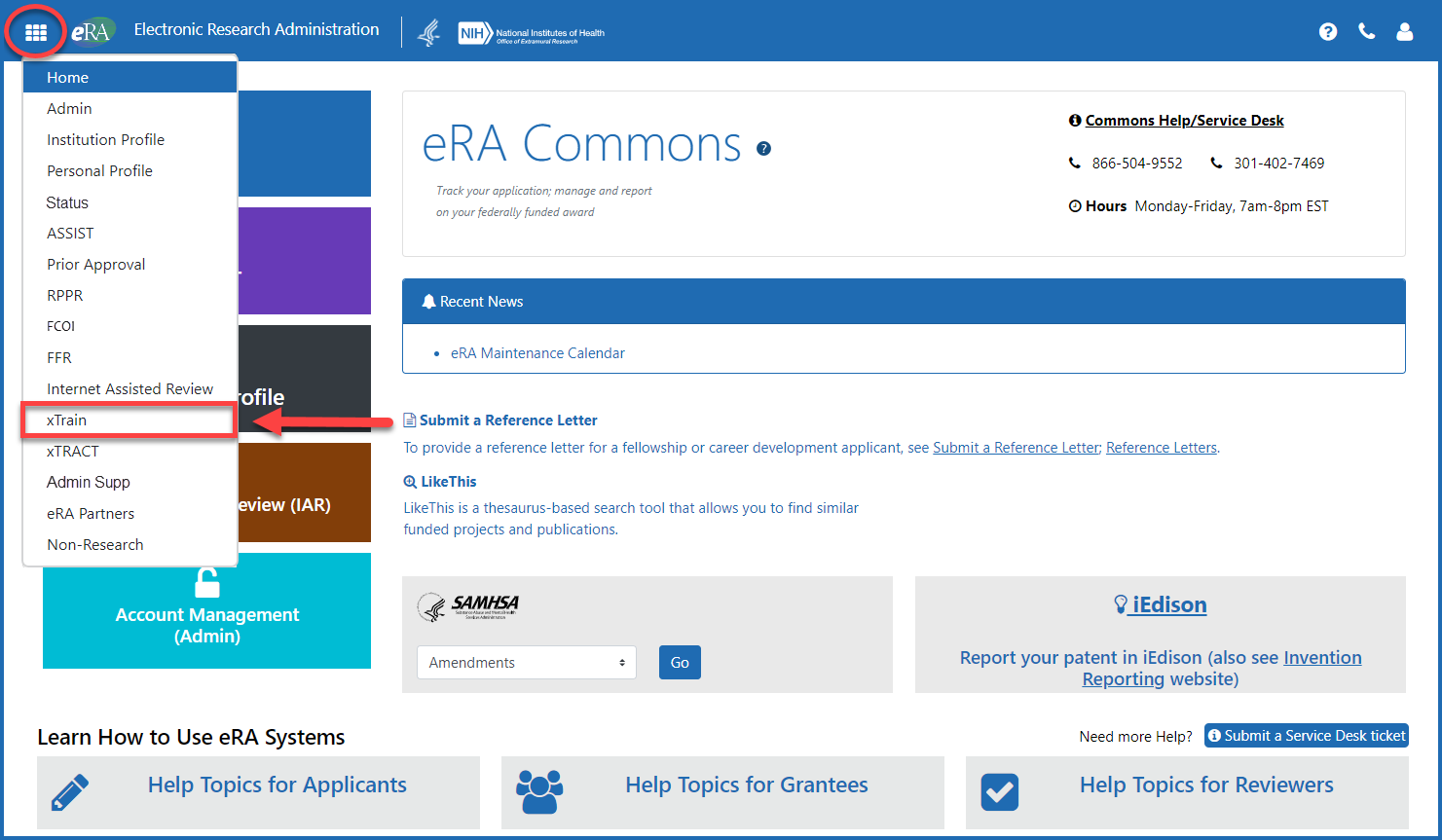 Figure 3: eRA Commons xTrain option from the apps icon menu
Basic Tasks (step-by-step instructions from the online help)*
*You must be logged into eRA Commons with appropriate role(s) to complete these activities.
Main Screenshot
Click on thumbnail image to expand to full view.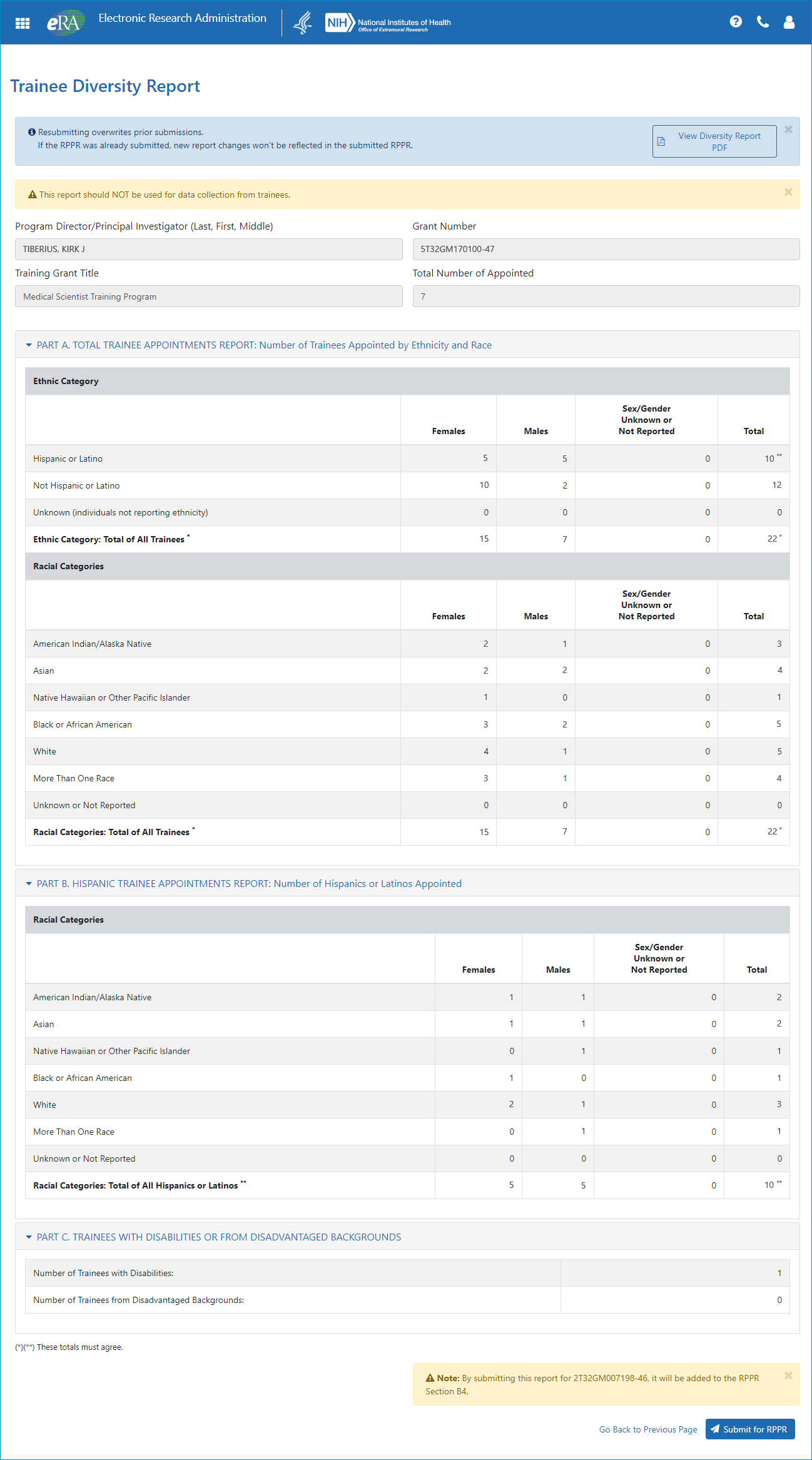 Figure 4: A sample of the new Trainee Diversity Report
Additional Resources